MetroIM Brainery Courses
These are just some of the free classes available inside of MetroIM Brainery. We don't try to waste your time. We don't try to sell you anything. Get the information you need and you are on your way!
Would You Like Someone to Talk to?
Sometimes you just need a word of advice. Someone to bounce something off of.
Honestly, we have nothing to sell you. Call. Ask a question.
God willing we will have the answer.
Do you worry that you are wasting money with your online marketing?
Confused by all the new platforms available to market your business online?
Over the years a lot has changed on the Internet.
Many dreams have been fulfilled there and many others dashed. 
"It doesn't feel like learning. I get smarter and my marketing gets better. Painlessly."
- Delma Dominguez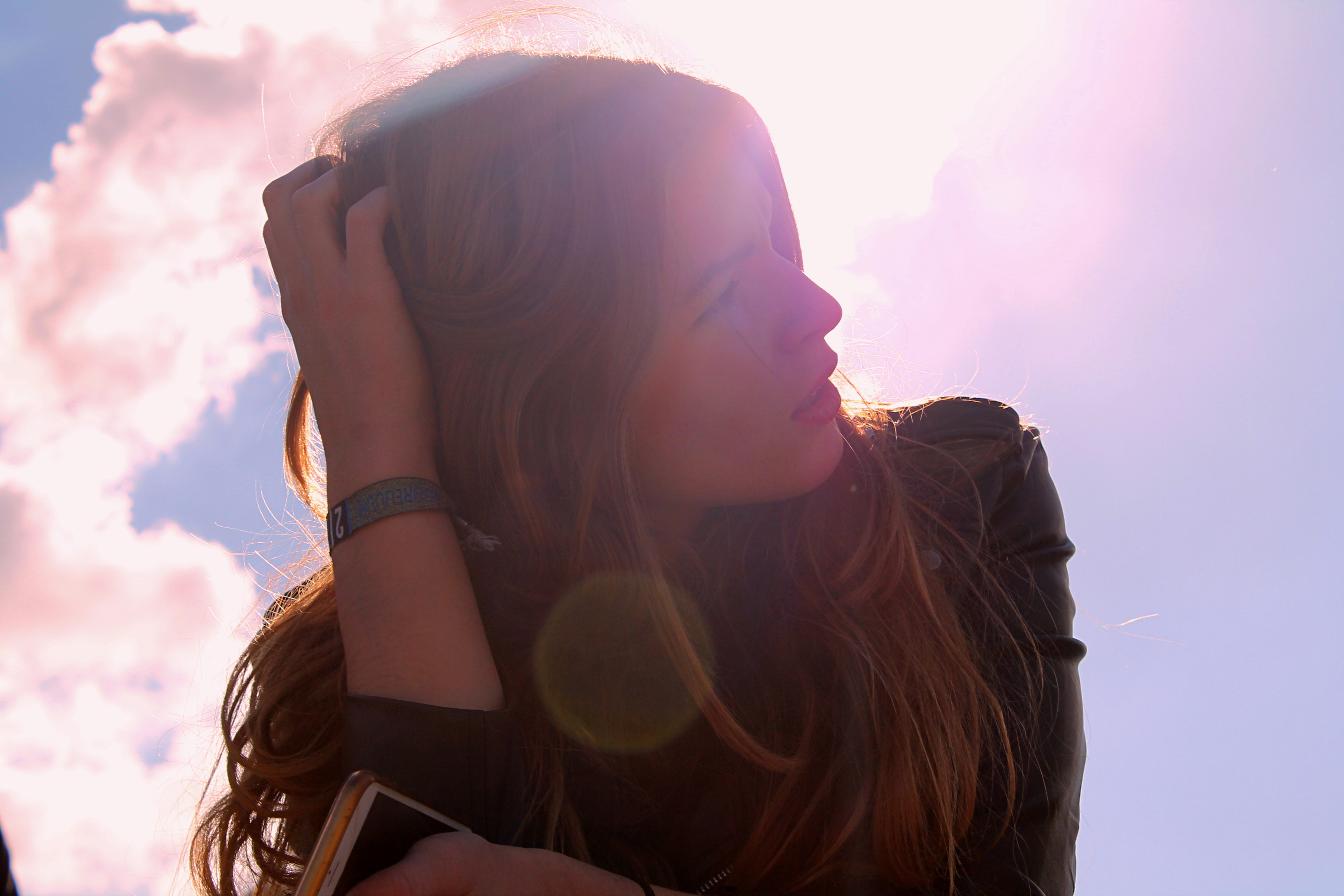 Hi, my name is Jennifer L Metro.
Building websites & ranking them since 2009.
Founder of Metro Internet Marketing in 2011. Honored to have received a Master's of Science Technology in Graphic Information Technology in 2013.
Over the past ten years I have had the pleasure of watching my clients winning the Internet by using it to gain more clients and more sales. 
My wealth of information is now your source for credible, time-tested advice on Internet Marketing. 
Check your inbox to confirm your subscription